A man grieving for his recently deceased wife stumbles upon a 100 year old Victorian painting. Of his dead wife. Sound interesting? Oh, it is indeed. On a myriad of levels.
Peter Byerly is a rare book dealer, although he hasn't been able to leave the house since his wife Amanda prematurely passed away. When he does venture out - at his therapist's insistance - he finds a painting of his wife. But how can his wife show up in a portrait over one hundred years old? Who painted it? What the hell does it all mean?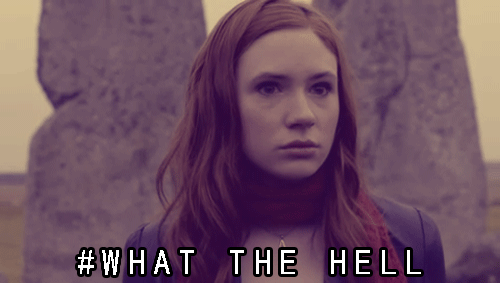 Don't be thinking that's the only mystery you'll find in The Bookman's Tale. Nestled within these pages is an even more compelling historical mystery: who really wrote Shakespeare's plays? And how is this ancient mystery tied in with Peter's late wife? We could tell you, but then we'd have to shoot you. And then you would miss the sheer pleasure of this novel.
Not an action novel by any standards,
The Bookman's Tale
is concerned with mystery with a touch of thriller added in. The layers of the mystery are slowly revealed in three timelines: 1995 (present day for our protagonist Peter), the mid-1980s (when Peter first met his wife), and the 16th century (Shakespeare's day). Hints are tantalizing dropped throughout the intelligent text and the ending is nicely tied up with a bow. If you love books, the history of books, art history, Shakespeare, and book restoration and preservation, you'd like this book.
All in all? Supremely satisfying and recommended for your ever-growing to-be-read pile o' books.
Title: The Bookman's Tale
Author: Charlie Lovett
Publisher: Viking
Pages: 368
Source: Advance Copy via Viking
Rating: 4.5 Stars. Good stuff.