We could go into a long-winded explanation of why, exactly, A Reader's Respite stopped publishing book reviews. But truth to be told, it can be summed up much quicker:
When A Reader's Respite first starting writing about the books we read, the online book world was simpler. (Insert pathetic nostalgia rant here.) Self-publishing was in it's neo-natal infancy and it was rare that an author was responsible for their own publicity. We read books. We wrote reviews, both positive and negative. And the world was a happy place. Kind of like this, but with internet: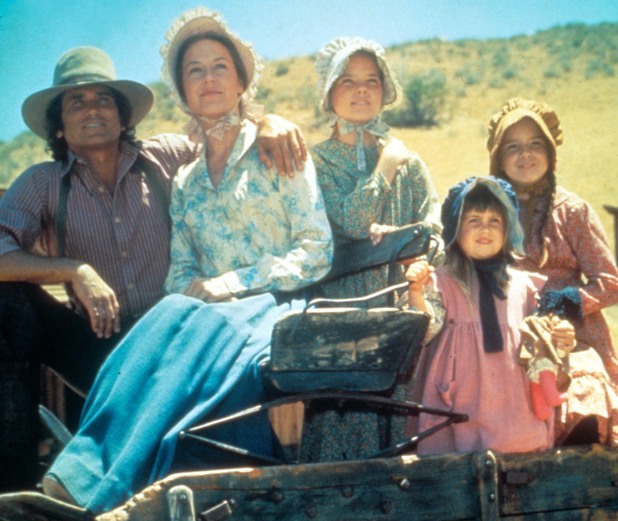 But then things began to change. Self-published authors, as well as authors with the big publishing houses, suddenly became responsible for selling their own books. Not only did they want reviews from book blogs, they wanted GOOD reviews from book blogs, regardless of what the novel actually merited.
In their attempt to create an online presence (again, this is something they were forced to do if they wanted to sell books), they began collecting their minions of fans. These little armies marched around the internet looking for any less-than-stellar review of their pet author. And when they found one.....BAM. Full attack mode.
Over time, a book blogger was forced to make a decision if they wanted to avoid an Attack of the Minions:
1. Write glowing, positive reviews of every book you read, even it means lying your pants off.
or
2. Not write about books you didn't care for.
Well, A Reader's Respite couldn't live with Option #1. Option #2 would leave us with precious little to write about, given how stingy we are in the Five Star Department. (Seriously, Five Stars in our world means "Oh my Gawd, this book was so amazing I will probably re-read it at least once a year and will buy copies for all of my friends." How many of those books do you read in a year?)
So we took the coward's way out and chose Option #3: stop writing about the books we read. And frankly, after a year of this cowardly behavior, we're tired of it.
So here's the gig: We are going to write about the books we read. If it's fabulous, we'll tell you. If it sucks donkey balls, we'll tell you. And if it was a pretty mediocre read, we're gonna tell you that too. Most important, though, we'll tell you WHY we felt that way so you can make up your own damned mind whether the book might be a better fit for you than it was for us.
In an effort to mitigate any Attack of the Minions, we will state up front that A Reader's Respite will not be doing things like Blog Tours or any other blatant author/book promotions. We read what strikes us at the time. Sometimes that might be an upcoming book that looks promising, sometimes that might be a self-published book we found while browsing on Amazon, sometimes that might be a library book (we are library whores, just so you know), and often times it will be a random book from our own shelves (there's over 2000 books in our living room alone, folks, which means unless we pick up the pace from those shelves, A Reader's Respite will be dead before they all get read).
So those are our thoughts. You've been warned. In the interest of free speech and fairness, any snotty author comments or Attack of the Minions are also welcome, although don't expect much of a reply.
Tomorrow we will be discussing the Philippa Gregory young adult novel that came out last year (oh yes, we went there).....stop on by if you're curious!