Why would a person who has over 2000 unread books sitting around their home make regular trips to the library? Your guess is as good as ours, but the sad fact is that A Reader's Respite is a library whore. We can't seem to help it. Just yesterday, in point of fact, we took a run by our local library to return a book. Note that:
return a book
.
We walked out with this:
Because we are also a cover whore in addition to being a library whore.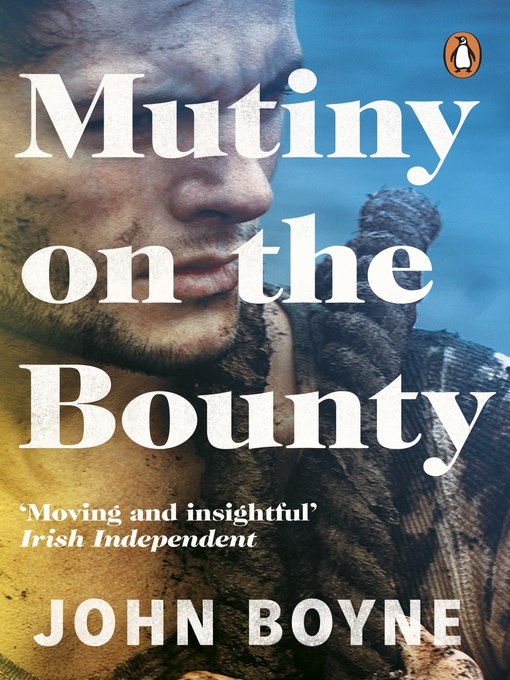 Because we've never met a John Boyne novel we didn't love.
Because we know we'll never watch the actual movie.
This one is obvious, right?
Because the damned flashing ad on Goodreads suckered us yet again.
Because it's National Poetry Month and even A Reader's Respite feels guilty if we don't read some kind of poetry this month.
Ditto.
Which ones have you read? Did we make any good choices here?